Getting A Supplier for USB drive
A USB thumb drive, also known under a variety of other names such as USB Pen Drive and USB flash drive, is a data storage device that includes flash memory with an integrated Universal Serial Bus (USB) interface. USB flash drives are typically removable and rewritable, and physically much smaller than an optical disc. Some allow up to 100,000 write/erase cycles, depending on the exact type of memory chip used, and have a 10-year shelf storage time.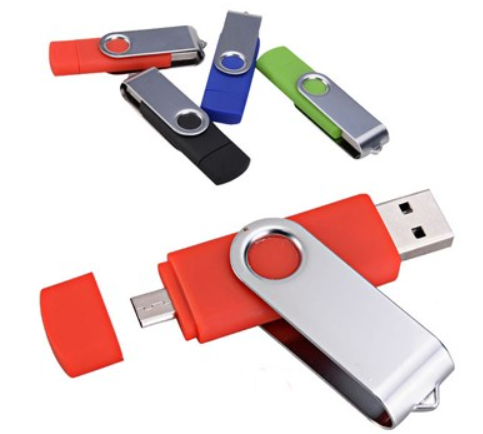 The USB thumb drive is MYusbgift.com flagship product. Besides the ready-made USB pen drive, MYusbgift.com is also a leading online supplier in Custom made thumb drive. Working with our team of experts, you can expect an easy process and confidence that your customized flash drive project will succeed. We'll help you choose from over 20 styles of customizable flash drives with your logo or create original designs that suit your business needs.
Our goal is to be a customer-oriented company our clients can trust. Our main priority is to assist our clients in ensuring the best premium and corporate gift solutions to meet their advertising, marketing strategy and budgets. As each client is unique, we provide customized solutions for best results. It is our aim to build long-lasting relationships with our clients.
In conclusion, if you want to find a reliable USB thumb drive supplier in Malaysia, you should buy from myusbgift.com