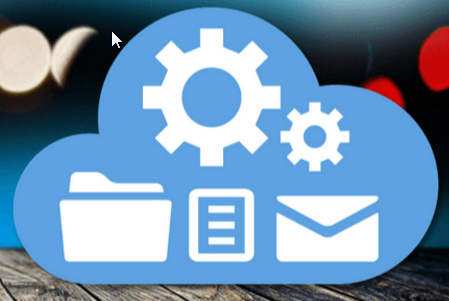 MOZZIWARE Solutions – a name that is designed and setup to only produce quality solutions for our clients. Mozziware was established to cater for the needs for a proper Web and Email hosting solution. Our commitment in personalized support for our clients has progressively earned us further projects for System Development and managing large and complex Systems implementation.
Harmonizing our experiences and skillets, we transformed our successful and value-added deliveries into mainstream services back to our existing and new clients who have engaged us along the way. We are still serving our clients with our staple Web and Email hosting services, but now offers Web and System Development, Digital Marketing and Project Management Services that are customized to specific needs of the Company. Our core services specializes in these areas: Web Hosting SMS Fax and Social media marketing Malaysia.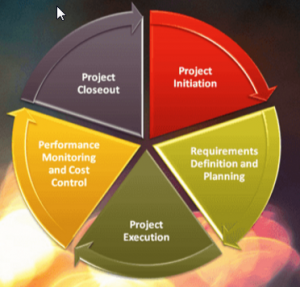 Offshore hosting service Malaysia is dedicated for those clients who wish to get their website hosted to some far off place from Malaysia. Some of the common reasons can be low price, enhanced features or overall improvement in services that attract users to go for offshore web hosting. It's common for people in developed nations go for lesser developed nations to get low cost hosting, while the users in developing nations opt for more developed countries to get better features and advanced confidentiality and security of their data.  Speeding up websites with the help of CDN can be another reason for clients opting for offshore hosting.
We also provide Email marketing campaign ,which is a proven way to dramatically increase the effectiveness of our client's web presence. It is the cheapest & fastest online advertising campaign to help you reach your targeted audience. It is the cheapest & fastest online advertising campaign to help you reach your targeted audience. Email marketing services helps you keep customers and prospects coming back—by using attractive, professional-looking email marketing communications to stay in regular touch with them and build strong customer relationships. It's better and more effective than regular email.
Social media marketing programs usually center on efforts to create content that attracts attention and encourages readers to share it with their social networks. For example, a corporate message spreads from user to user and presumably resonates, because it appears to come from a trusted, third-party source, as opposed to the brand or company itself. Hence, this form of marketing is driven by word-of-mouth, meaning it results in earned media rather than paid media.
With a well balanced and experienced team of management and leadership, Mozziware is poised to take on the opportunities and challenges from the industries and clients.
For more information on our services, please visit our website at http://www.mozziware.com/