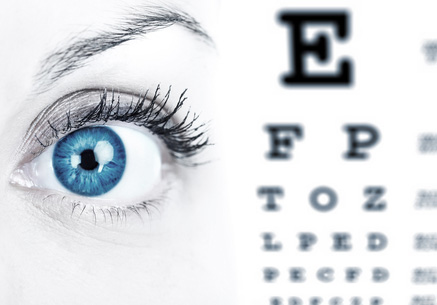 Founded in 2010 by Mr. Kenny Liew Hock Nean, Top Vision Eye Specialist Centre is a comprehensive, one-stop eye specialist Malaysia centre which provides high-quality and affordable eye care and treatment. We offer modern and advanced treatments for both general and complex eye diseases.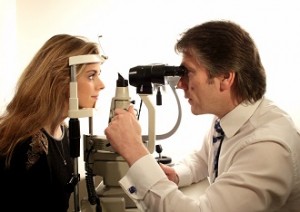 Our doctors are renowned Ophthalmologists Malaysia, whom have mastered in many treatments enabling patients to enjoy maximum safety, accuracy and comfort when undergoing eye treatment and surgery with us. We pride ourselves with services delivered with compassion, a patient centric approach, within the reach of everyone.
Top Vision Eye Specialist Centre started in 2010 as one of the first ambulatory eye care centre in a little town located in Banting, Selangor. The concept as a comprehensive one-stop eye specialist centre was well received by the local community. And so, by the year 2011, we established the second centre, also recognized as our headquarters in Setia Alam, Selangor. It was officially launched by the 2011 Minister of Health Malaysia, Y.B. Dato' Sri Liow Tiong Lai. In June 2015, Top Vision opened its third centre in Kuala Selangor.
We believe that every patient deserves to have the best yet affordable eye healthcare attention they most deserve. We are committed to improving our patient's lives, through education, early detection, maximising treatment effectiveness and deliver a high quality of patient care. All this is made possible with our team of professional sub-specialised ophthalmologists, experienced health care providers and technological advance equipment.
For more details, please visit our website at http://www.tvesc.com/