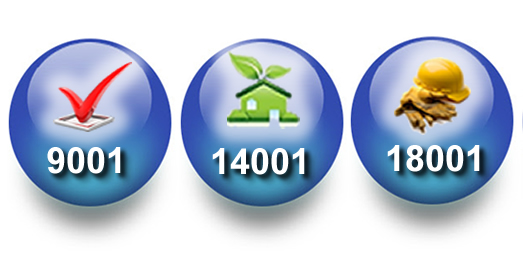 ALX TQM & Business Consultants is a leading ISO 9001 and HACCP consultant in Malaysia.
Clients seeking registration to ISO 9001, ISO TS 16949, or ISO 14000 etc., should consider our comprehensive implementation model that includes the appropriate tools and training.
ISO 9001 quality management system will help you to continually monitor and manage quality across all operations as it aims to enhance customer satisfaction through the effective application of the system, including processes for continual improvement of the system and the assurance of conformity to customers and applicable statutory and regulatory requirements. ISO 9001 is suitable for organisations in all industry sectors and will help your organisation to improve management processes to compete locally and/or globally
ISO 14001 is designed to help businesses remain commercially successful without overlooking environmental responsibilities. It can also help you to grow while reducing the environmental impact and stand out from competition as a proof of your commitment towards protecting the environment. An ISO 14001 system provides the framework to allow you to meet increasingly high customer expectations of corporate responsibility as well as legal or regulatory requirements.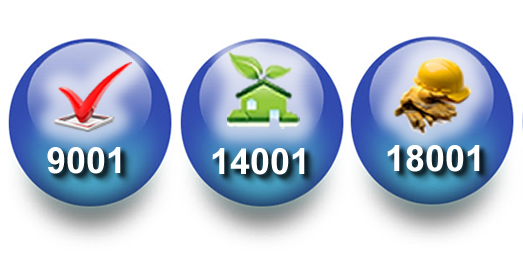 OHSAS 18001 Occupational Health and Safety (OH&S) is a framework for an occupational health and safety management system. It can help you put in place the policies, procedures and controls needed for your organization to achieve the best possible working conditions, aligned to internationally recognized best practice.
For more information about the ISO services, please visit the company website at http://alxtqm.com/