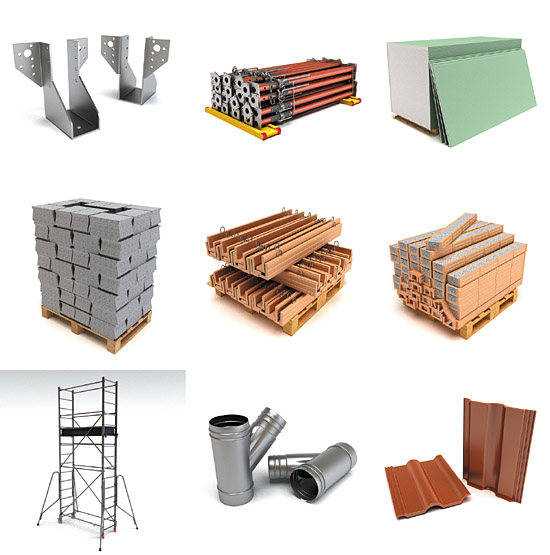 Wai Tat Timber And Hardware Trading – now an online hardware store Malaysia as well –  has been supplying building materials in KL, Malaysia over the last 25 years. Being at the third generation of the building material supplier, Wai Tat Timber and Hardware Trading offers an extensive range of building materials at the most affordable rates (depending on quantity). In Malaysia, Supplying building material such as timber and cement, time is an very important factor. Having to transport the building materials in the entire Petaling Jaya and Klang Valley area may not be as simple as it seems. Traffic and weather conditions are the most crucial factor for our industry, and we are proud to say that our delivery is always on time.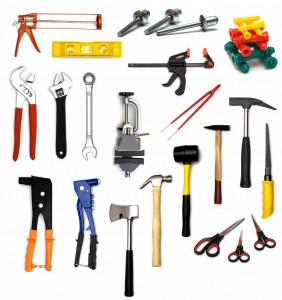 Wai Tat Timber And Hardware Trading supplies an extensive range of building and constuction material – majoring in Cement, Bricks, Steel, Timber, Sand and flexible hose Malaysia product – as well as varieties of high quality tool, just to name a few of our proud product among our long list : Hammer, Nail, Screw, Brush, Hand Tools, as well as highly durable Ladder.
In our way to be a reputable ,and most importantly, a trustworthy enterprise, we have been giving all we got all these years to maintain our supplies in terms of quantity and quality in order to meet our client's expectation, as we truly understand about the significance of our supplies in supporting the constructions.  Meanwhile, we have always strive to show all of our potential business partners of our sincerity in engaging in genuine cooperation that emphasize on efficacy, profitability, and integrity.
For more information on our products, kindly visit our website at  http://www.hardwareshop.com.my/