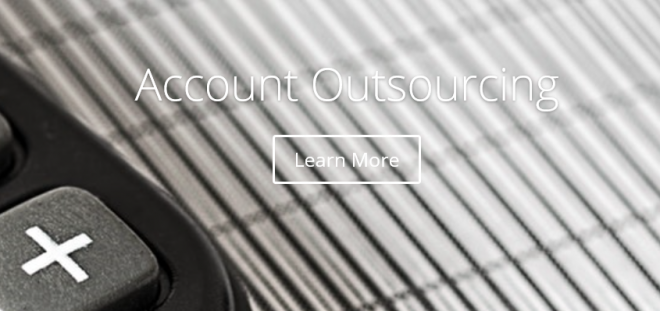 Jason Tan & Associates ('JTA') is an accounting firm Kuala Lumpur that committed to providing excellent accounting and audit services without compromising on our quality, at a competitive cost. We believe in delivering the right balance of quality in our services, high level of assurance, good value and innovation in the way we do things.
We are committed in adding value and helping our clients in achieving their business goals and objectives. We believe in exceeding our clients' expectations. We strive to maintain long-term business relationships and grow with our clients. We believe in creating value for our clients by being focused on critical matters.
If you are looking for reliable audit and accounting firm that provide quality accounting services Malaysia, looks no further, we are here for you.