Translation Services in Kuala Lumpur Malaysia
Are you looking for a professional translator to translate your English and/or Malay documents into Chinese or Vice Versa? Please remember: Good Spoken English and/or Malay IS NOT ENOUGH!
There are translators who write "westernized Chinese", i.e. to write Chinese in English style, with English grammar and sentence structure. Issuing awkward westernized Chinese announcements, advertisement or news releases will not get you the effect that you want. Worst, your company will become a laughing stock.
CatEagle is leading translation services company in Malaysia. we provides comprehensive Malay to English translation two ways, bi-directional. All translation done by qualified CatEagle translators at high quality, on time delivery and with 7 QC steps quality control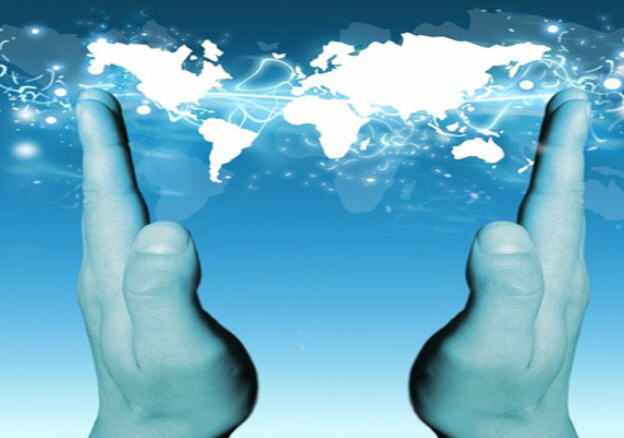 Meanwhile, we also offer below translation services :
* Bahasa Malaysia (Malay) to Chinese & vice versa
* German, Japanese, Korean, Hindi, Tamil, Arabic, Russian to Chinese and English vice versa
* Spanish(Latin America), Dutch, Farsi(Persian) to Chinese and English vice versa
* English to Vietnamese, Laos, Indonesian, Tagalog & vice versa
* Thais to English & vice versa
CatEagle can do translation for all sorts of documents, technical specifications, speeches, drama scripts, sketches, pure technical items, advertisements, short articles, menus, resumes, medicine, IT, telecommunication, video, audio, web page, instruction manuals, books & etc.
CatEagle also provides Simultaneous interpretation services in various events and seminars
For more information about our translation services, please visit official website at : http://www.cateagle.com